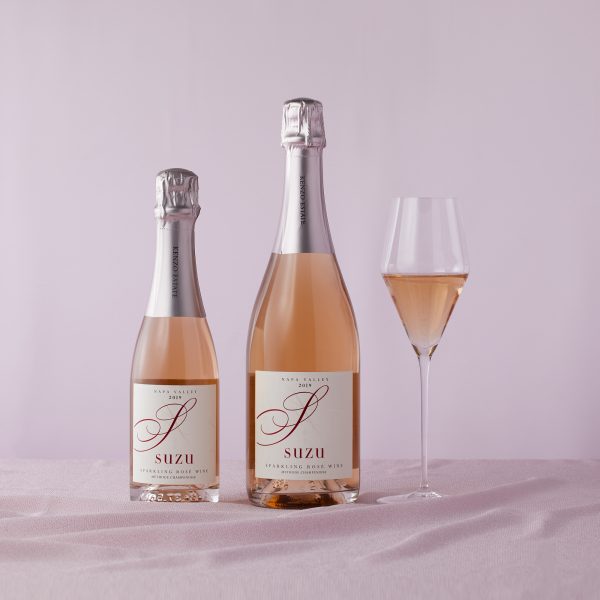 <suzu 2019>…The limited produced Sparkling Rosé Wine that got a good reputation since pre-release in 2022, has been proposed the half bottle.
It is suitable for a first drink or an apéritifs.
And it will be best partner to gazing blooming cherry blossom.
Please enjoy the charming and elegant <suzu 2019> as your style.